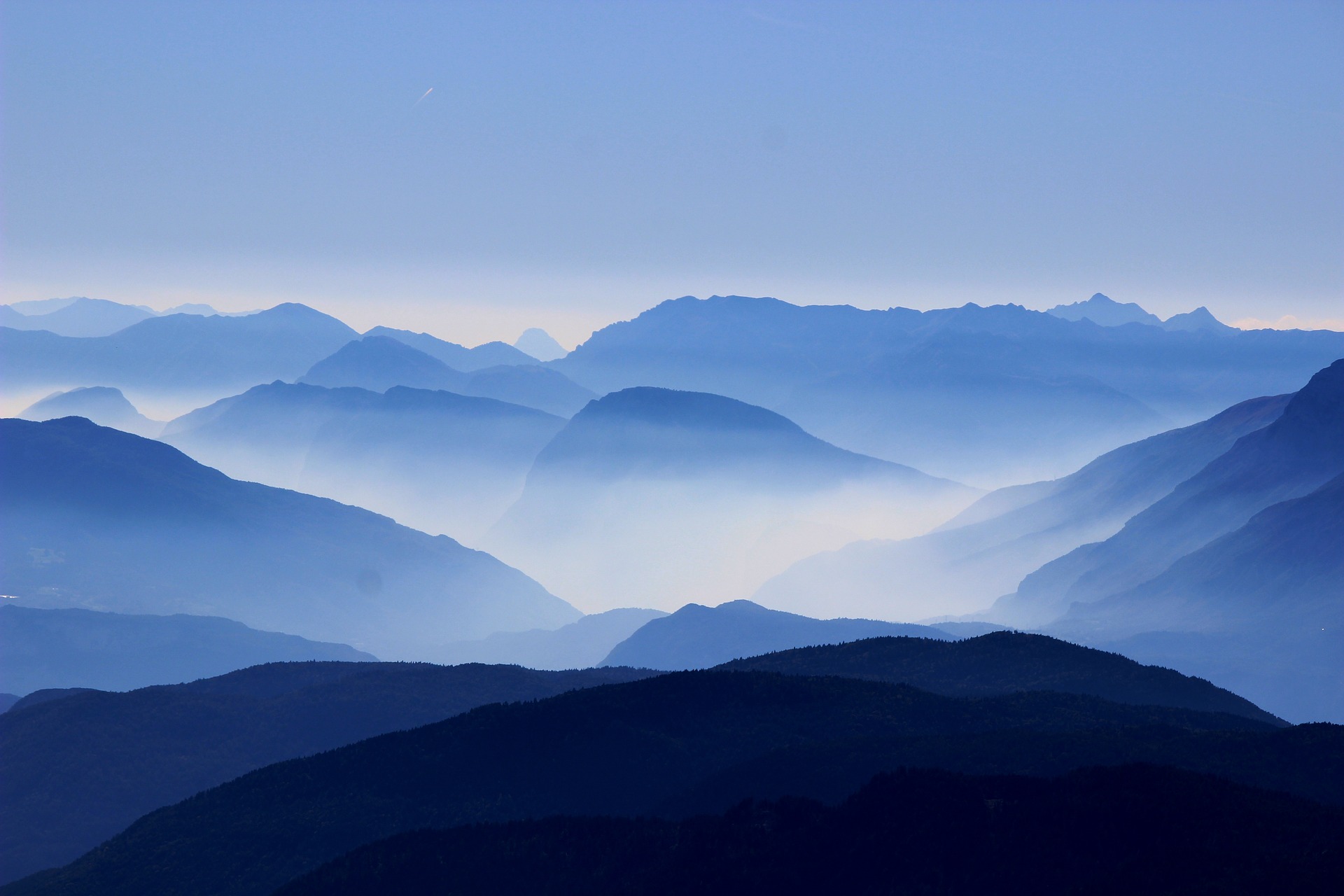 Testimonials
See what some of our Associates have to say about us
Alasdair Burnie, EMEA
"I started using Elgin nearly 7 years ago. Over this time the level of professionalism at the company has increased immeasurably. Their Managing Director, Nicos believes and always wishes to take the honest path, a rarity in this industry that I can fully vouch for having been in it since 1997.
Support is un-paralleled, online offering un-beatable and a highly ethical management un-matched. This makes it easy to do business as they pay promptly, treat me fairly and give me the power to grow my business."
Jacqui Ruane, Africa
"I have been in the international environment for two decades now and started using Elgin in the summer of 2011. Why? Because I was increasingly disenchanted with dealing with product providers who clearly put their own welfare ahead of my clients. Right from the first discussion I knew Elgin were different…. They actually care that I care!!!
Their Administration is extremely competent, timely, supportive and, rather than presenting you with a plethora of problems, present you with solutions. Yes, I know this is unusual…. More unusually, they do exactly what they say they are going to do – and do it on time! For the first time in twenty years I am paid exactly what I should be, exactly when I should be! I have never been paid retention commission before!
I have my own agencies and practice, and when presented with a relocation which meant that my normal providers would not accept business from the new location, I was extremely comfortable in choosing to take the option to place the business through Elgin rather than take my own agency, which I could have easily have done – I think that speaks volumes…"
June Murray, Central & Eastern Europe
"My partner Keith and I have been collaborating with Nicos Cotsapas and his team over a fair few years – 17 at the last count – for all the right reasons. The main one is an obvious one, they have 'delivered the goods' and made our mutual clients profits on an ongoing acceptable basis.
This includes the recent years of topsy-turvy economic climates where it's been a roller coaster of a ride as far as knowing where to invest, and for how long. Except for the odd exception we have kept the vast majority of our mutual clients. This by giving proper, decent and thoughtful service at all times and in the appropriate manner. The one or two people who did leave us were either looking for a return far too unrealistic (ie far too risky) or needed the cash for occurring priorities in their lives.
Nicos himself has ever been willing to give a word or three of financial advice…in matters not immediately under his wing. In other words, he's been a constant friend and professional colleague throughout all the years.
Keith and myself look forward to many more years (let's stay positive!) of collaboration. It's been good so far. May it continue the same. All trusting clients deserve the best."
George Cuzzocrea, China
"I have been in the industry now for more than 30 years. Most of that in the UK regulated environment. I have been using Elgin as my clients Portfolio Managers for the last 16 years. They have been very professional following very strict due-diligence procedures with asset choice that have helped my clients achieve good steady growth! In turn this has kept my persistency level to over 98%"
David Wheelhouse, Asia
"I have been an IFA for 27 years and I have been lucky in my career to work with some wonderful people and companies, none more so than Elgin. I have worked with Nicos and Elgin for 7 years, following the recommendation of another IFA who had been using Elgin for 3 years. Actually I thought his initial assessment of Elgin was somewhat embellished, but I have found that he was absolutely correct.
As a work alone advisor, I need to provide my clients with a fast and accurate service both in terms of admin and investment management. Elgin provide all of that and more for me.
I cannot speak highly enough of the administration team. They have a handle on everything, often prompting me for answers but ultimately saving me hundreds of hours a year. They are extremely client focussed and very efficient and easily the best I have ever worked with.
I learned a lesson some years ago that as an IFA that whilst I love economics and the monitoring of the investment markets, I am neither qualified nor competent to manage 100's of portfolios. I don't have the time for research or due diligence and I don't have a system to effect trades promptly or accurately. I turned to Elgin primarily for this and have been thoroughly rewarded by their expertise and management. My clients now have better management and better reporting and because of that, client retention is 95%+, repeat investment has increased significantly and direct referrals (people contacting to me) has blossomed.
Lastly, in a business of squeezing margins and difficult cash flows, working with Elgin has enabled me to run a successful business. They have always paid my commissions and fees quickly and accurately and have been extremely supportive. Nothing seems to be too much trouble.
I cannot recommend Elgin highly enough."
Tim Stewart, Europe
I have been in finance all my working life and the offshore world for nearly 10 years. The financial world is changing rapidly but the industry is lagging behind. A chance meeting changed everything for me and my clients.
Elgin provide a professional, highly individual fund management service, meeting the risk demands of the client and keeping ahead of the fast changing and volatile markets we face in the investment world. 
They have a refreshingly honest and open approach to the offshore investment market and offer as much hands on support as I need, enabling me to give the best possible service to my clients. Although I am still autonomous I am no longer alone and have a superb support network behind me which is reassuring for both me and my clients.
It has been life changing and I really cannot recommend Elgin highly enough.