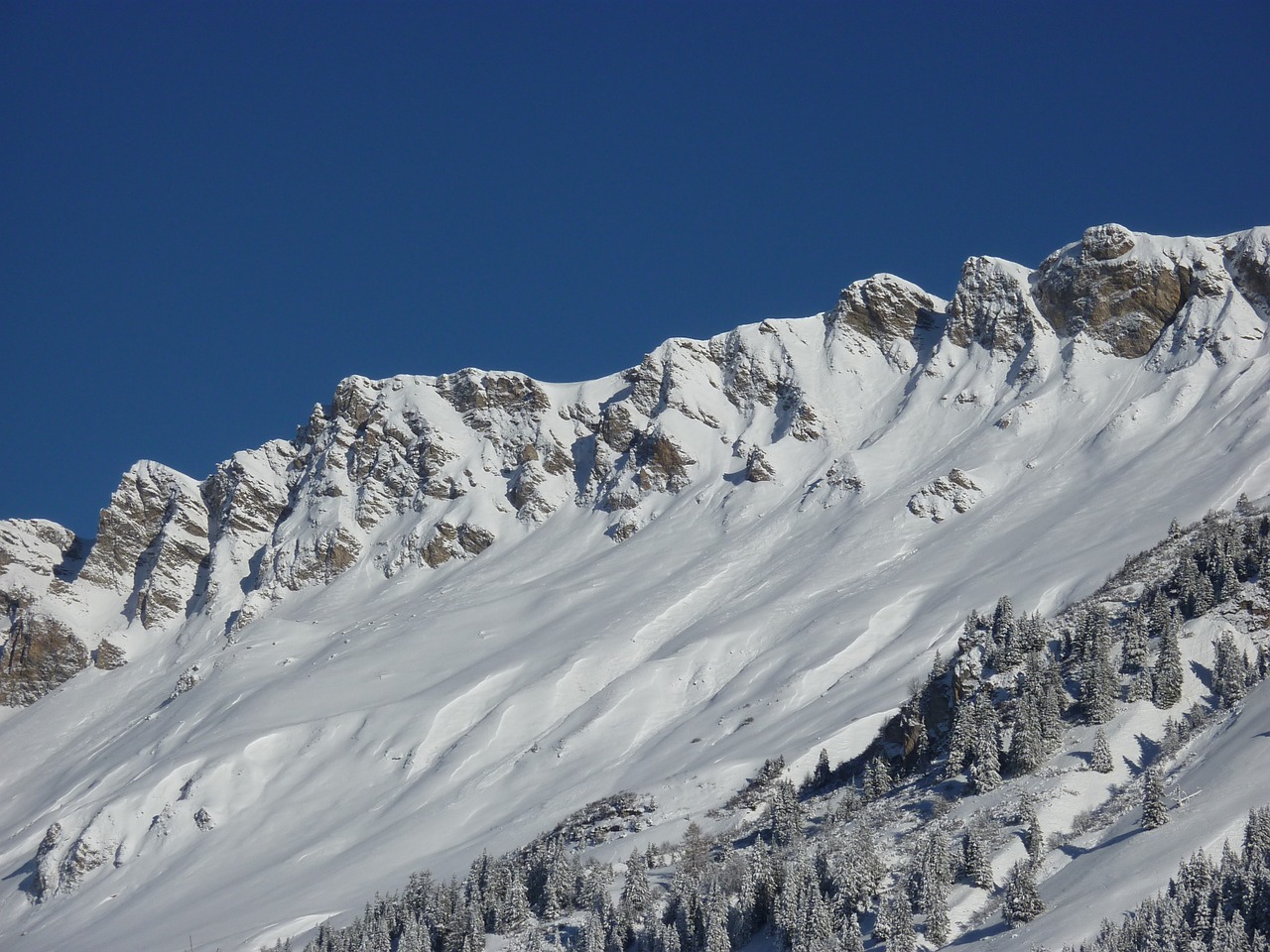 Keeping clients engaged with regular information they place a value on
Communications
Recent surveys involving wealthy clients of leading private banks revealed communication, together with investment performance, topped most clients' wish-list.
Investment performance is naturally important but keeping in constant contact with information of substance to clients is vital if we are to maintain the desirable level of relationship with them.
Elgin communication tools are varied and comprehensive, including:
Accurate reporting via Zeus
Weekly newsletters
Monthly and Quarterly investment reports
Elgin Bulletin Board
Special reports
We will always respect the fact that the client is your client and no communications will be sent directly to them without your expressed permission, or request.