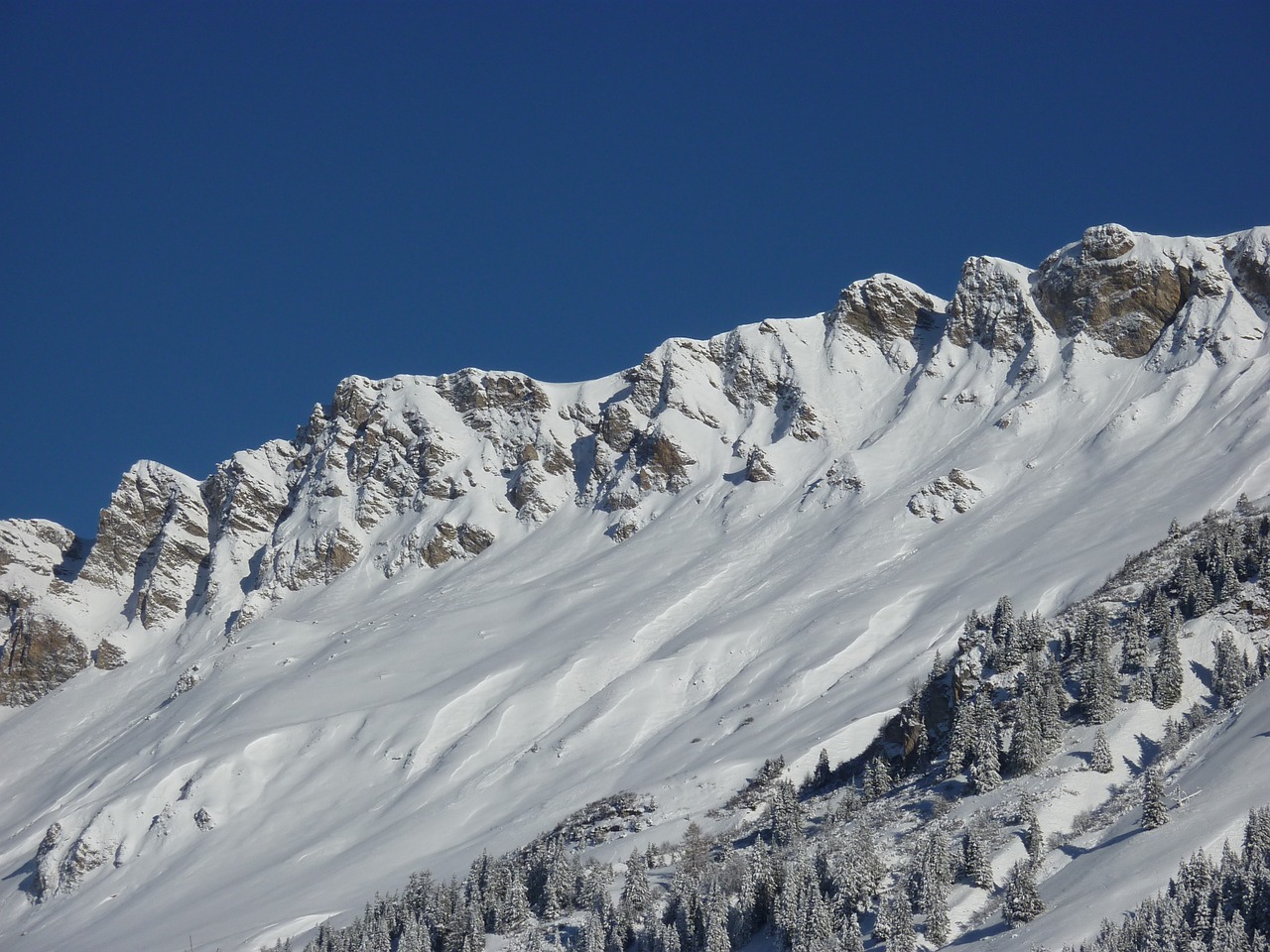 A selection of risk-rated portfolios across all major currencies to suit most budgets
Suitable for investors that would like to take advantage of a managed service but do not yet have the necessary funds available for a fully bespoke portfolio.
Investors can choose from a range of risk-rated model portfolios, each managed by a specialist manager within pre-determined parameters set by the Elgin Investment Committee.
Available in Euros, US Dollars and Sterling
Actively managed with a comprehensive selection of risk-profiles
In-depth reporting and analysis via regular statements and on-line access
Portfolios can be established from as little as 25K ($/£/€) and can accept either scheduled and/or ad-hoc top-ups from 5K ($/£/€).
Download Capital management lite factsheet below