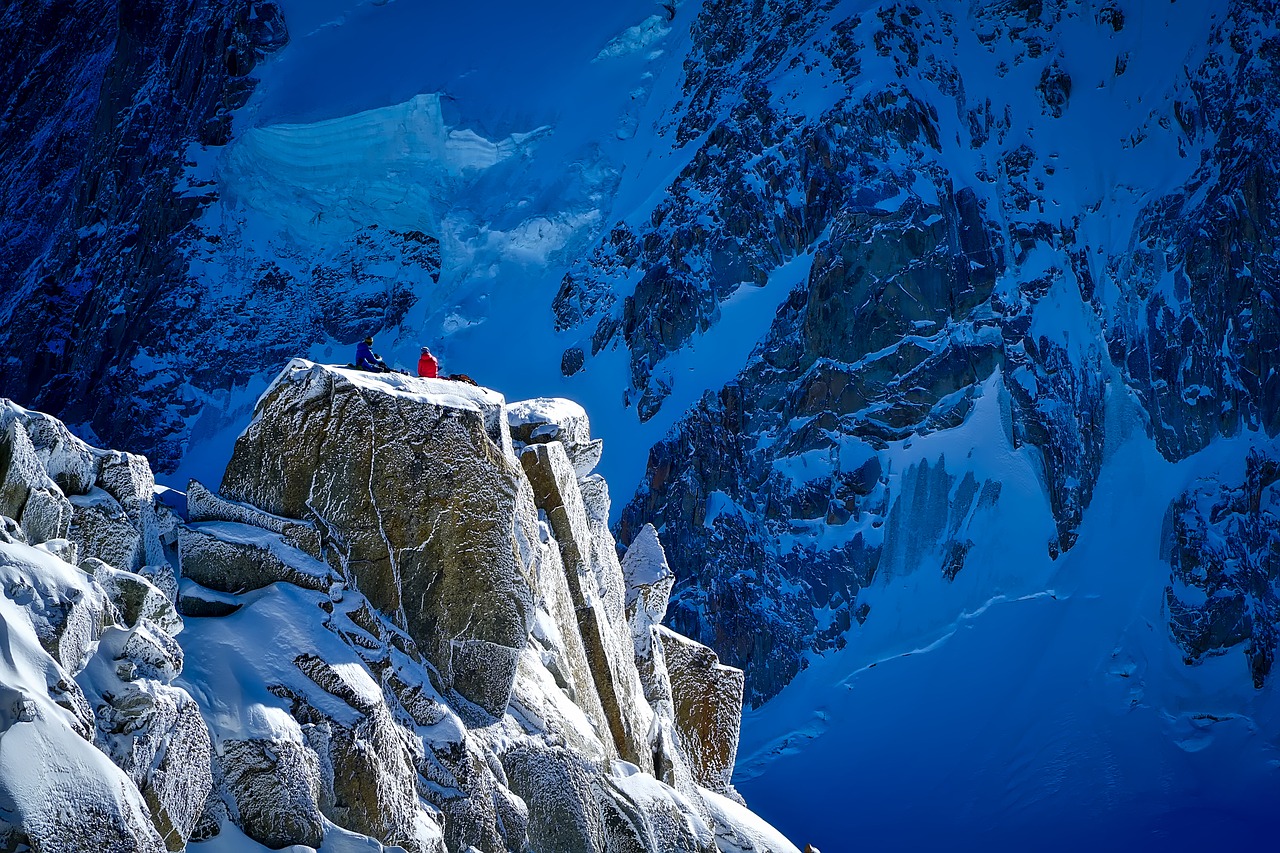 Stay relevant with modern tools supported by a dedicated team
Technology is a vital part of how we communicate with Associates and clients.
Zeus, our in-house extremely comprehensive, constantly evolving state-of-the-art secure online reporting system is made available to our Associates and their clients.
Zeus streamlines and simplifies complex processes freeing time to be spent on productive activities. This significantly differentiates our members from many of their competitors.
Zeus provides:
Total investment value and portfolio performance
All of your clients portfolios
Value and performance of each asset
Asset and currency allocation
Past values
Graphic performance versus various indices
More than an information system, Zeus is an extremely powerful sales tool when used in regular client reviews, in person or on-line.
Associates Library
Having the right information at your fingertips is vital.
The Associates library is available as a section of Zeus and will provide you with a mobile office to ensure you will always have exactly what you need, when you need it.
Contents include:
Strategy fact sheets for all Unit-linked plans
Life company illustration systems
Proposal requests
Analysis requests
All Elgin internal documentation
Access to regulatory forms
Custodian forms
Examples of funds we approve
Zeus is a fully integrated CRM system designed to help you interact with current and future clients. In addition, our in-house IT team are on hand to help you with all of your technology-related queries
Download factsheet below