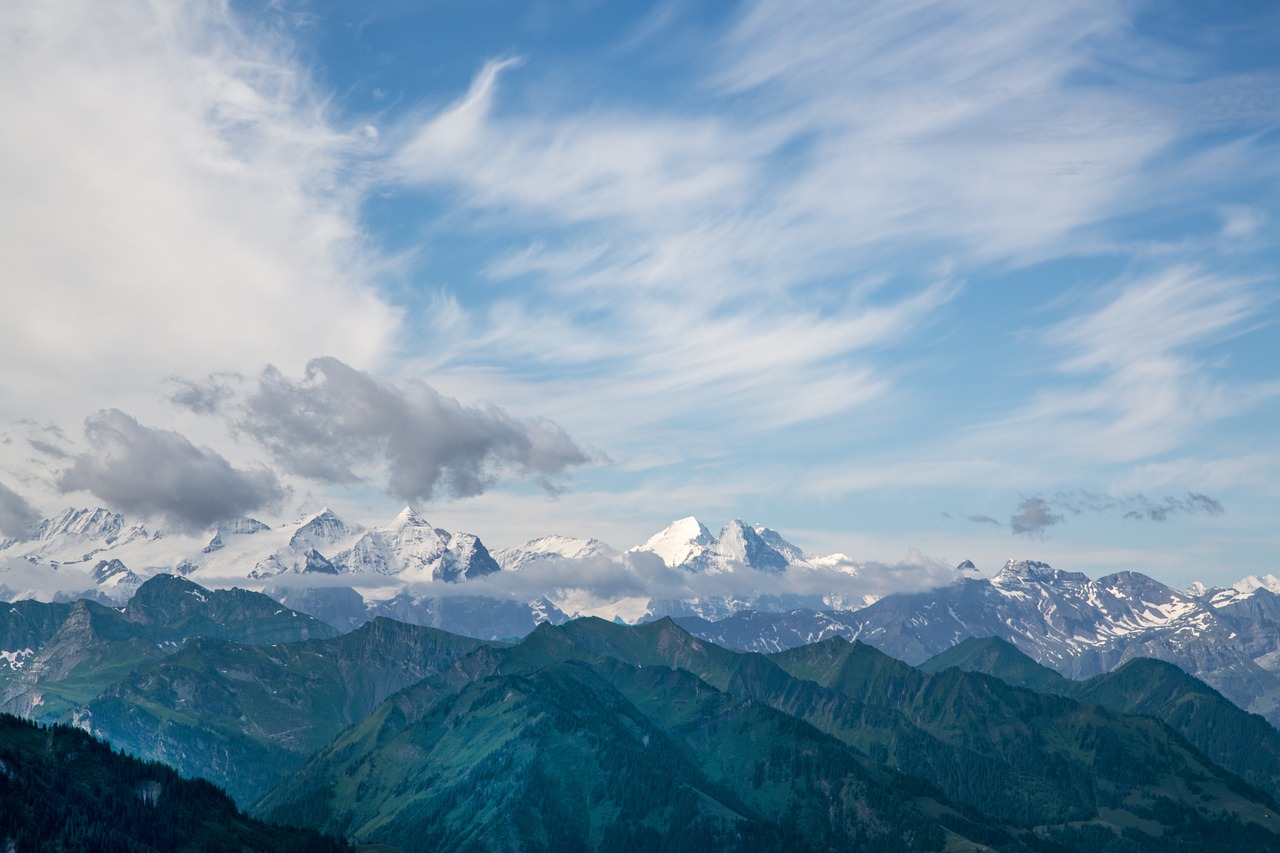 For those that wish to delegate investment decisions to manage their portfolio according to an agreed risk profile
Investors who lack the time, experience or inclination to track the daily developments of financial markets can simply delegate the management of their portfolio to a qualified personal portfolio manager. Bespoke portfolios are managed within pre-determined parameters set by the Elgin Investment Committee.
Direct access to personal portfolio manager for queries regarding rationale and investment decisions.
In-depth financial reporting and analysis via regular statements and on-line access.
Expertise in fixed income and alternative instruments and strategies.
Asset allocation
Each portfolio is diversified into a wide range of asset classes including Cash, Fixed Income, Equities, Hedge Funds, Commodities, and Alternatives.
Each underlying asset has undergone the Elgin due-diligence process to assess suitability, transparency, liquidity, performance vs. peers coupled with accounting and legal compliance prior to inclusion.
Contact us today to learn how we can help you manage your clients portfolio
Download Capital management factsheet below