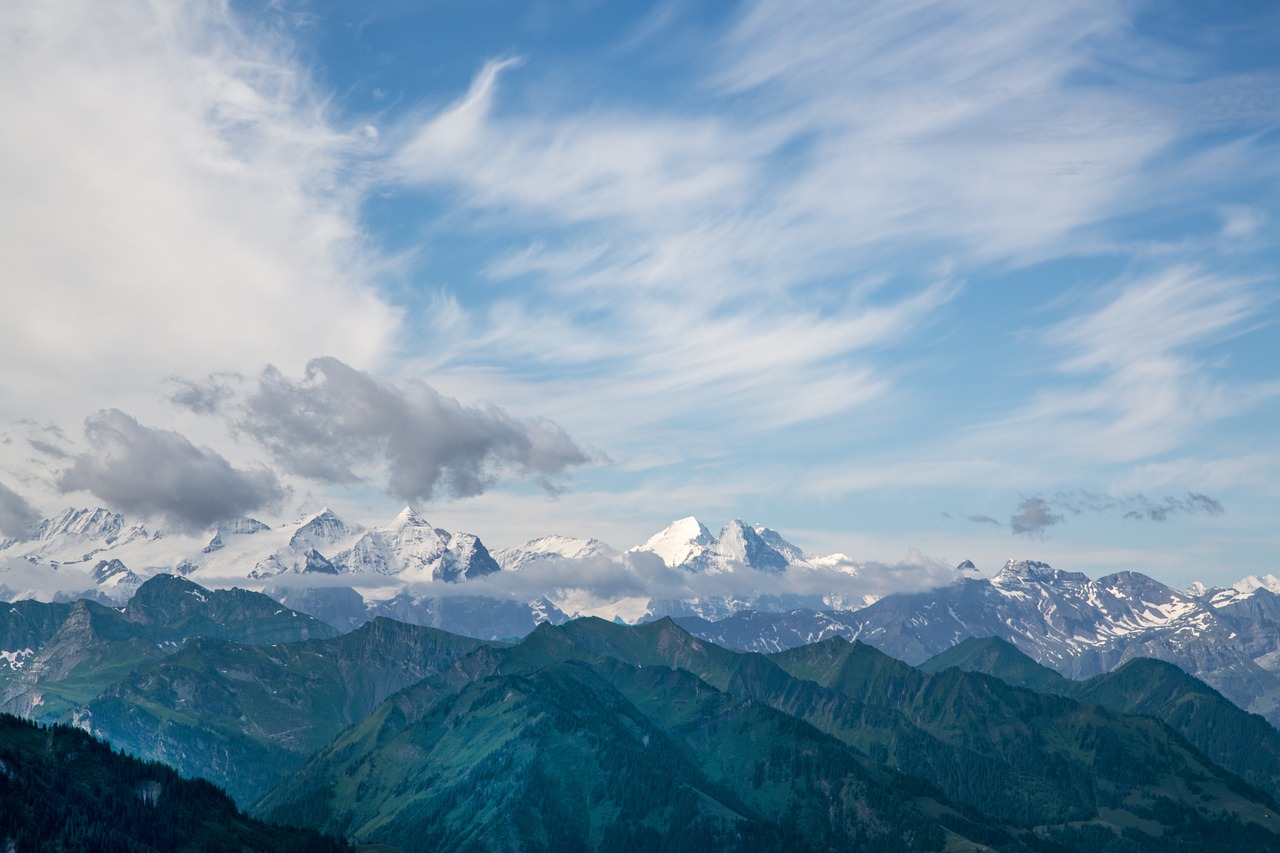 For active investors that know what they want but appreciate expert advice and suggestions on demand
Advisory+ is designed for the more knowledgeable investor's who would like to retain control of their portfolio but would also like to have the assistance of an expert opinion on some, if not all, of their investment decisions.
Ultimately it is the investor's responsibility to monitor their portfolio but the Elgin portfolio management team will always be on hand to offer opinions on any changes or additional purchases when asked. We will also provide investment ideas and themes on a regular basis and be on hand to suit you and your schedule.
Suggestions on asset allocation
Opinions on investment instruments
Providing investment ideas on a regular basis
Advice on risk management
Guidance on individual stocks, bonds or currencies via third party research
Access to funds that have already undergone the comprehensive Elgin due-diligence process
100% personalised service, access to global research and advice
Advisory+ will assist an investors evaluation process in short-listing the most appropriate security for their wishes.
Elgin advisory will give a totally unbiased 'warts and all' opinion on any instrument you or your client would like us to comment on to assess.
Contact us today to learn more how Elgin Advisory can help you make informed decisions.
Download factsheet below