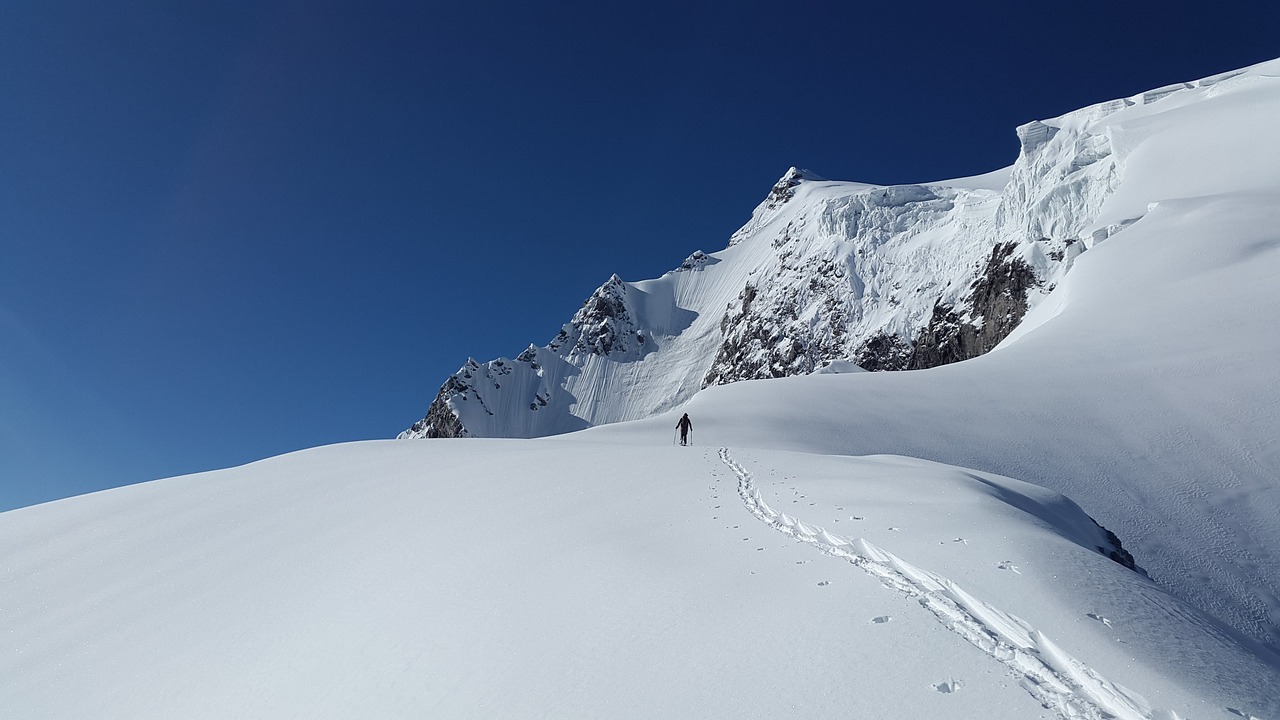 Comprehensive proposals provide clarity and ensure clients' expectations are clear and manageable
Writing proposals takes time and planning, they can form a vital part of the sales process, particularly with large cases. Errors at this stage of the cycle can be costly; they could delay or even kill the sale.
Elgin proposals strive to capture your clients' precise, relevant, needs as conveyed to our analysts by you via our detailed Investor Questionnaire.
A major benefit of providing a detailed proposal is to provide comfort, regulation and liability
Proposal requests are placed electronically via Zeus and are available as standard templates or tailor-made to each client depending on the service requested. Proposals will be sent directly to you by e-mail for approval and delivery.
Personalised, detailed proposals include:
Chosen investment strategy
Portfolio structure
Proposed asset allocation
Personalised illustration including fees
Benefits summary
Also included are guides to the Elgin approach to asset and risk management techniques along with background information. Custodian literature and any other supporting documents can be added by the Associate.