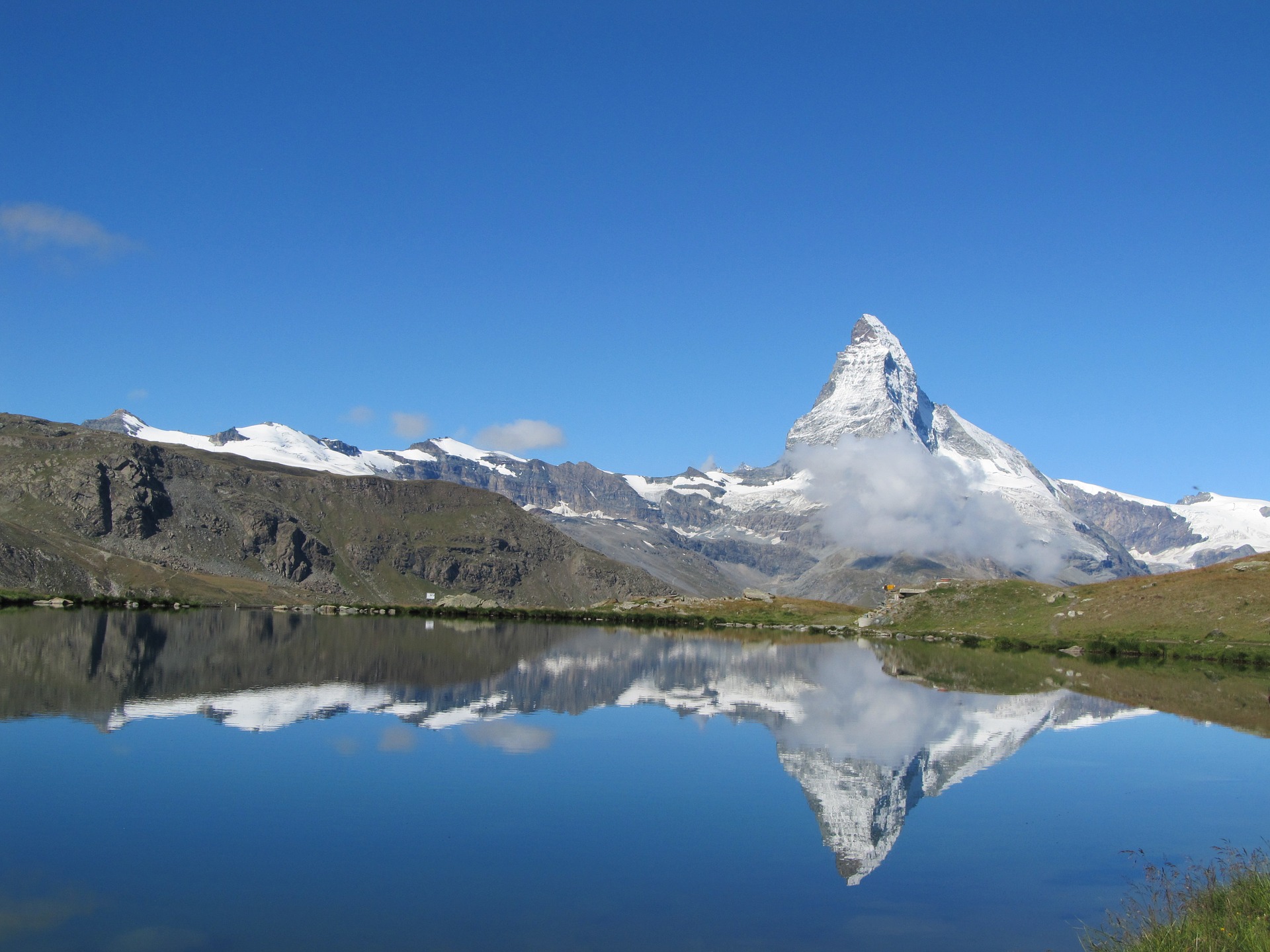 Enjoy flexibility and freedom by choosing the services that support you most
The Elgin Network
A global network of like-minded Independent Financial Advisors that places investors interests ahead of their own for the benefit of both parties.
They operate either as 'Network Members' whereby they operate under their own identities or as 'Elgin Associates', using ours. In both cases they are fully independent and are not employees of The Elgin Network.
All Elgin Associates & Members are experienced professionals that have been vetted to ensure they reach our standards of knowledge and competency. Training is always on hand to ensure they are fully conversant with the variety of structures and strategies that Elgin provides.
Additionally, they enjoy a comprehensive back office support system of qualified asset managers when it comes to recommending specific securities and providing technical data when requested. Under no circumstances are Associates or Members responsible for selecting the underlying assets of a clients' portfolio.
Advisors are responsible for choosing the most appropriate course of action for their clients and are expected to guide them through the process of deciding which service suits them best and conducting account opening procedures.
The Advisor's role is to:
• Advise clients by guiding them to the most appropriate investment structures and appropriate financial planning solutions
• Walk clients through the process of deciding which Elgin service suits them best
• Establish and communicate the client's risk profile to the Portfolio Management Team via the Elgin Investor Questionnaire
The Elgin role is to:
• Select the underlying assets in accordance with the client's risk profile communicated by the advisor via the Elgin Investor Questionnaire
• Execute trades and conduct all administrative duties involved in the day-to-day management of the portfolio
• Provide online support to enable Advisors to keep their clients informed of management decisions, statements etc.
Contact us to find out if becoming an Elgin Associate is for you.