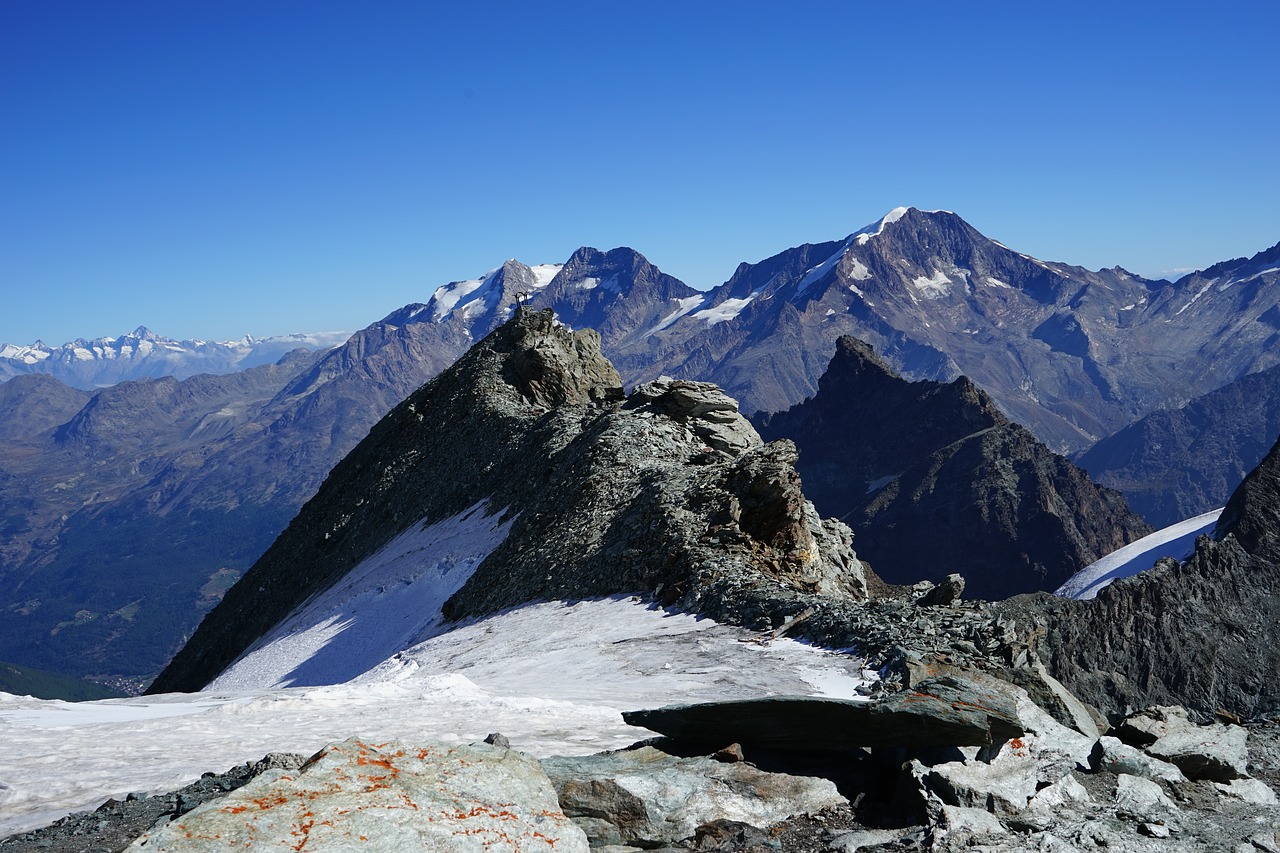 Filter out the noise by delivering no nonsense solutions your clients understand
Every portfolio is micro-managed by a specialist manager within pre-determined parameters set by the Elgin Investment Committee.
Clients, with permission from their advisor, have direct access to the portfolio managers for queries regarding rationale and investment decisions. In-depth financial reporting and analysis via regular statements and on-line access.
Strict due-diligence, risk-management and total impartiality will always be at the heart of the decision-making process when selecting assets on behalf of our clients.
Clear communication of risk profiling that ensures clients fully understand that we are managing according to their tolerance for risk.
Adherence to, and understanding of, each client's risk profile is paramount. We will never attempt to time markets or arbitrarily alter a clients' profile without consultation no matter what our opinion on market direction may be.
Asset Allocation
Each portfolio is diversified into a wide range of asset classes including Fixed Income, Equities, Hedge Funds, Commodities, and Real Estate.
Each underlying asset has undergone the rigorous Elgin due-diligence process to assess suitability, transparency, liquidity, performance vs. peers coupled with accounting and legal compliance prior to inclusion.