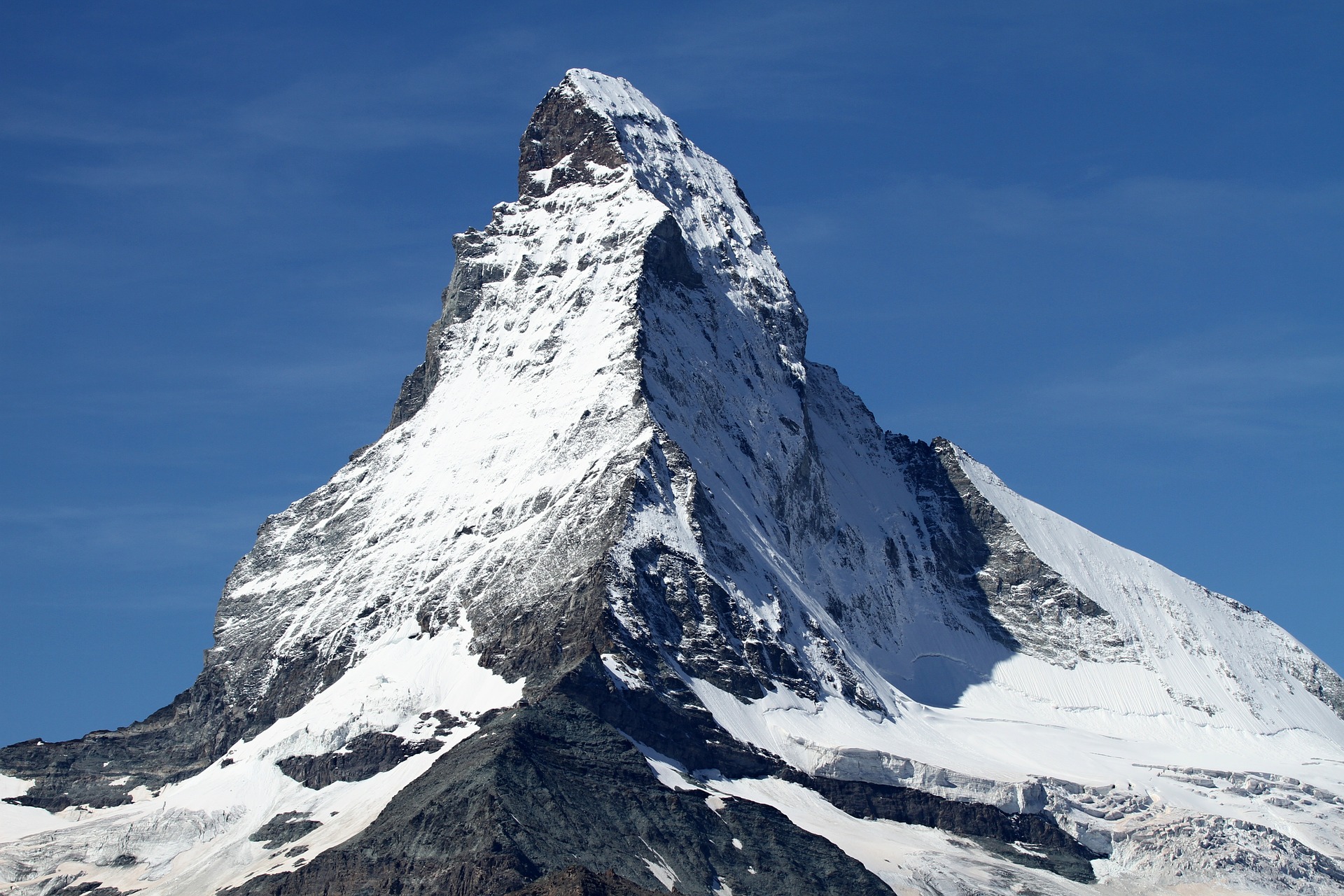 Focus on your core activity by letting our back-office take the strain
Good administration is vital if you want the wheels to run smoothly, get paid on time and keep your clients happy.
Our admin team prides itself on its efficiency and is on hand to conduct business processing and chase commissions right through to client dealing queries.
It can be a challenge obtaining agencies, particularly if you are a new start-up practice. We have terms of business with:
Major life companies
Private Banks
Internet trading platforms
Healthcare and benefits providers
Having a fully experienced admin team on hand can be of significant benefit when it comes to maximising not only your productive time……..
………..but your leisure time as well