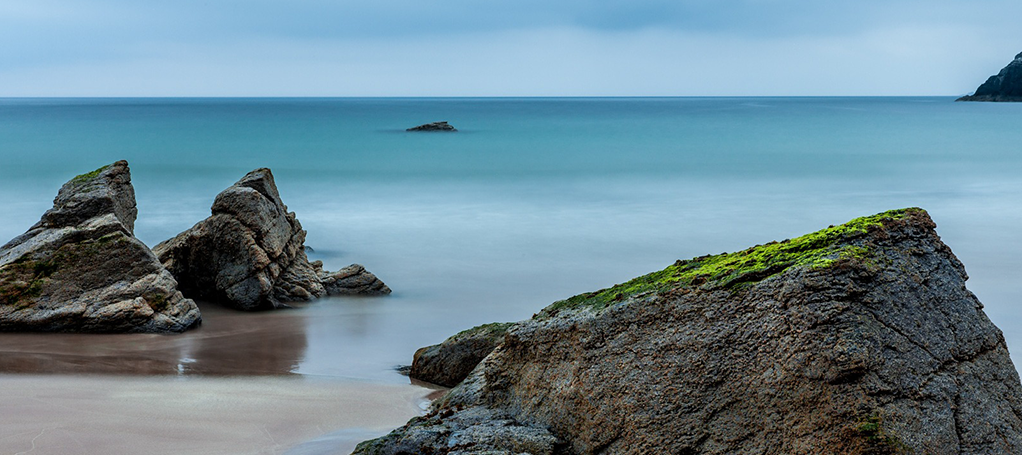 Raise clients comfort level by providing advice and management from a regulated jurisdiction
Compliance
We do feel it is just a matter of time before financial institutions cease to accept business from unlicensed intermediaries, which is going to leave a lot of IFA firms severely compromised.
Being licensed in the most respected jurisdictions in the world not only adds a huge amount of credibility to your presentation, it also puts clients at ease in the knowledge that official compliance is in place and ethical and professional rules are respected.
RDR has brought to light a significant opportunity to capitalise on the fact that fee-based services are becoming widespread, and will quite probably be the norm in the not-too-distant-future in both developed markets (due to regulation) and emerging markets (due to demand).
Whilst we are not being forced in to adopting these rules in all jurisdictions it is clear that investors are being made aware of them with the increasing presence of regulatory bodies around the world. Therefore we need to be in a position to remain competitive whilst protecting our earnings.
As a result, Elgin has introduced a menu of services and charging structures that comply with RDR guidelines that address client demands, yet still provide advisors a sensible income, in addition to an increased earnings opportunity via fee-based, transparent solutions.
Our affiliated companies and Regulation:
Elgin Wealth Management Ltd is regulated by the Mauritius Financial Services Commission and is licensed as an Investment Adviser (Unrestricted).  License number GB22200611
Elgin AMC is a trade name of Numisma Capital Ltd, which is regulated by CySEC (license number 122/10) and licensed under MiFID (Markets in Financial Instruments Directive 2004/39/EC) to provide investment services. It has passporting rights to offer its services to all 28 EU countries. As an associate, you can be an "introducer" to Elgin AMC in any of the 28 EU countries, but may not provide investment advice.
Note: You may also consider being a branch of the company in any EU country, in which case you would be able to offer investment advice (this would of course be subject to your qualifications). Please contact us if you would like to explore this route.
Elgin Administration Ltd provides administration services to all the associated Elgin companies.  It works closely with all the members of the Elgin Network in order to facilitate business processing in an efficient manner.