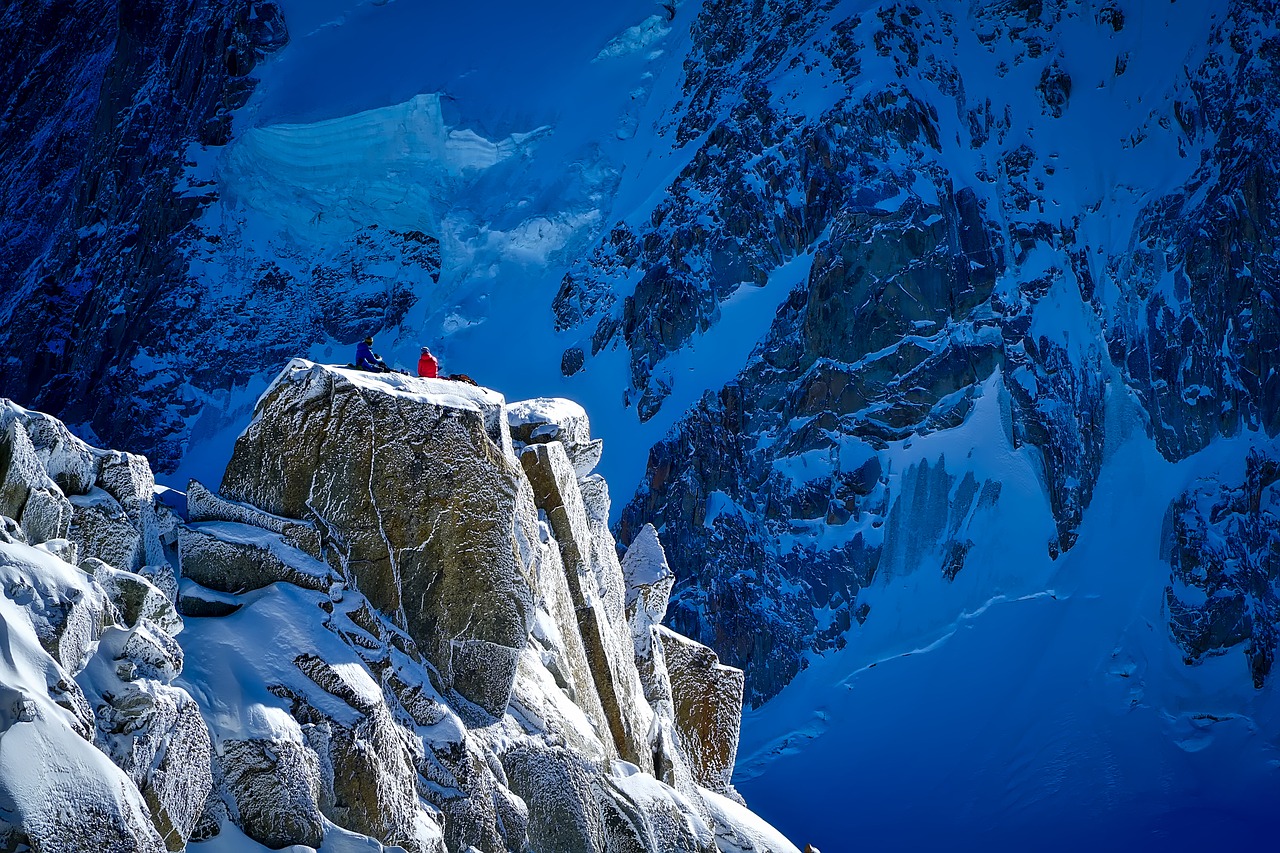 About Elgin
Elgin is a privately owned independent investment management company. We primarily specialise in highly personalised investment services for private investors.
Our independence, due-diligence experience and single-minded approach to wealth preservation and appreciation is a priority. We provide one-on-one advice to help you achieve your goals and choose the right investment approach to match your needs, investing style and attitude to risk. We will independently assess your existing investments, make suggestions for you and offer either an actively managed well-diversified portfolio – that can help withstand market fluctuations and provide you with the peace of mind that you seek – or simply offer you assistance so that you can be in control of your own destiny. Either way, Elgin offers a seamless facility to move between our services to suit you and your changing circumstances.
Elgin recognizes the fact that there is no "one-size-fits-all" in today's investment marketplace.
This is why we have created a multi-solution approach designed to cater to most investors' needs. Change is constant, and the ability to move where opportunities exist is vital.
Elgin provides a seamless facility to move between each of the structures and strategies provided.
Elgin ensures that clients' requirements are met in a personalised, timely fashion with full back-office administration support. Each of our primary services is designed with a certain profile in mind, from advisory services, ideas and themes, right through the spectrum to portfolios that are fully managed via a discretionary mandate.
To support each of our programs we have created the "Profiler Plus" service, offered free of charge, for investors to assess their current profile and appetite for risk. This service, in combination with Elgin's professional portfolio analysis provides a totally unbiased report on the risk/reward status of your current investments.
You can download our brochure in PDF by clicking here.