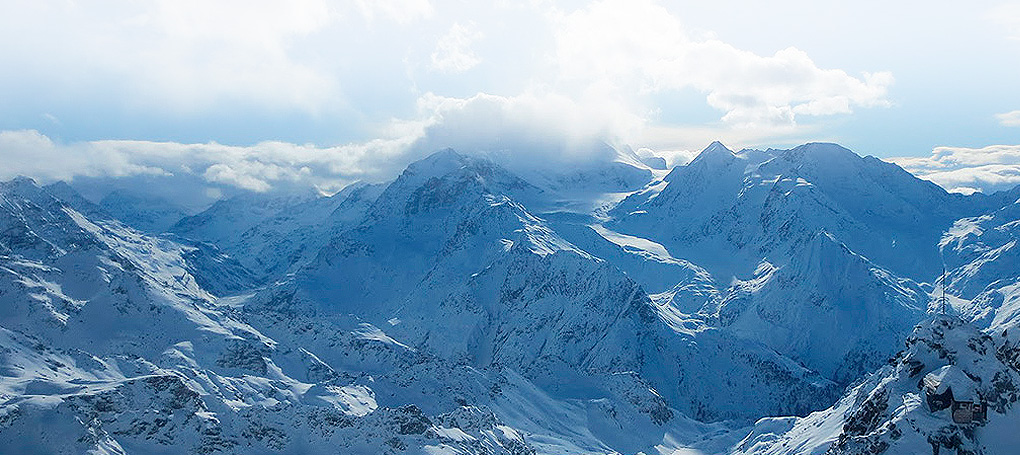 Keeping clients is critical to the long-term success of any advisory practice. Elgin's goal is to nurture and protect their wealth whilst respecting the effort it takes in acquiring them.
"Clients will select you ahead of your competitors. This conscious decision is most likely based on you, your company and the service you provide.
When choosing an investment manager to take care of your client's investments you should make sure that their philosophy towards money and risk management matches yours.
Expectations should be realistic, achievable and mutually agreed upon. We believe it is of paramount importance that this is made clear right from the start so that all parties feel there is a common understanding of the objectives and expectations".
Nicos Cotsapas, Chief Investment Officer
See what some of our Associates have to say about us
Elgin is a privately owned independent investment management company that specialises in highly personalised investment services for private investors via a global network of Financial Advisors that operate as independent Associates.
Wealth preservation and appreciation is our priority. We provide management services to help Financial Advisors achieve their clients goals and choose the right investment profile to match their needs, investing style and attitude to risk.
We also offer to independently analyse existing investment portfolios, make suggestions and offer either a managed well-diversified portfolio, or simply give assistance via our Advisory Plus service where clients can be in control of their own destiny. Either way, Elgin offers a seamless facility to move between services to suit most private investors.
Elgin Wealth Management Ltd is regulated by the Mauritius Financial Services Commission and is licensed as an Investment Adviser (Unrestricted).  License number GB22200611
Elgin AMC is regulated by CySec and registered with all EU 28 in Europe (CIF licence no. 122/10) and operates in accordance with the Markets in Financial Instruments Directive (MiFID) of the European Union.